Yikes friends, it's been a while since ?I took the time to write a post, so sorry. You can tell that spring is here (or somewhere nearby considering the foot of snow we got on the weekend!), because I tend to be out and a bout and not sitting on the computer surfing and posting. I have tons of projects all going at once and more stuff to do outside too, but I did have a quick little fun thing I got done a few weeks ago, just never got around to showing you.
Isn't that pretty?? It's on kraft chipboard. Read on to find out what colour that is!
More Glimmer misting by me! I really wanted a few other colours, and I thought I'd experiment with a couple of combinations.
I picked Metallic bright red, plum, and Inca gold.


The metallic red I just mixed with water 1 part paint to 3 parts water, and it turned out amazing!
For the plum, I wanted a chalk like shimmer, so I added a bit of wisteria acrylic to the mix.
This is the plum against the green I made a few weeks ago, on white cardstock, very pretty.
I went to the dollar store and found these awesome masks, they were not the type that adheres to your work for a more defined image, so I just sprayed a little bit of Elmers Spray glue on it and it worked perfect on the cardstock I then sprayed with my glimmer mists. That's how I got the plum/green image on my cardstock.
I mixed some inca gold with antique gold paint to get a more yellow shimmer. This one is my least favourite, but I still love it!
The gold against the plum on white cardstock, it turns out gorgeous!
All the colours on the naked chipboard, love them!
So having fun, cause all those odd shaped chipboard albums that I was thinking I'd have to paint or try to cover somewhat, will now get a good dose of lovely shimmer, yay!
Anyhow, have a great day everyone....more post will follow, I promise!
I'll be linking up to all of these, so go ahead and check them out too, great blogs!!!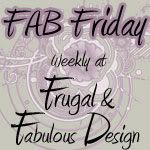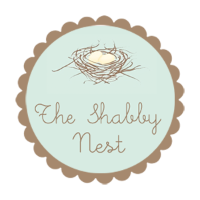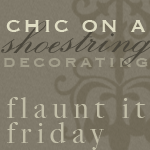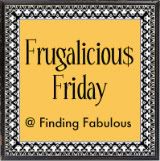 Cheers,
Viviana