I love
Scraphsotz
scrapbook kits, the work is easy when they give you a kit that is well thought out and put together. I think out of most kids I manage to use almost every single page. I am not a kit member right now because I am trying to catch up (I had a ETSY store for 2 years and it never gave me time for much else!) but as soon as I see one that I absolutely must have, I will join a again.
Anyhow, this kit was from a couple years ago and the papers were from "Chatter Box", a line called "Happy"...bright and cute. I am working on Vacation 2007, I had a cheap little digital so some of the pictures are not as nice or in focus, but I am scrapbooking a life store, so they still work just fine.
I love double page layouts, easier to tell a story, specially when I have lots of pics that covey the story.
Out of focus, but he's a boy and doesn't sit still!
I used butterflies because they flutter about just like my son kept doing!
Notice that I try repetition and to carry the elements through the pages, in 3's is normally my style.
I try not to go Embellishment heavy on my layouts, though sometimes I tend to group a few for effect.
Trying out a portrait with a Sears type pose, he does it naturally!
Notice embellies, I used quite a bit here but they work well to balance out the 2 pages.
The papers were double sided too, so it added a lot more colours to work with, thus yielding a whole lot more pages for the album. As you'll see this is my first post of probably what will be 3-4.
I always but two sets of alphas, and I try to use up as many as possible for the titles. I also use up any bits to further add texture and depth without too much bulk. I try not to make pages I cannot get into my albums later.


The whole kit had a bit of sparkle, and it worked well because they were summer pictures, I normally don't use much sparkle on boy pages though.
Notice the dots, they were the dots for the J's and ?'s.
The kit actually works well for either a boy or girl, I worked some of the pink (there really wasn't much) into some pictures that included my Mom or me... you'll see those later on.
I wanted these in there, so they worked well like this.
I'm going to try to get a few more pages done this afternoon, I am trying hard to get through some of the kits....there are so many new scrappy things on the market but I promised myself that if I did not get creating with what I have...I will turn into a hoarder and end up on some really TV show trying to explain my "Illness"...it's called Scrappy Happy don't you know!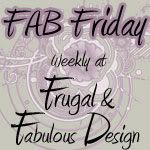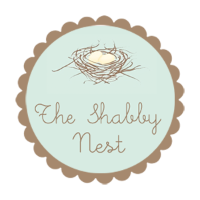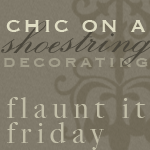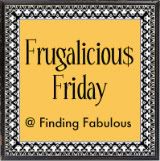 Cheers,
Viviana

TO BE CONTINUED...