I made a black cardi/shrug from an old black t-shirt. Not a new idea, but this was my take on it. I went back to the same post on CraftStylish for the basic instructions and ran with it on my own from there. Looks very cute and perfect for my summer dresses.
I think the sleeves make it really feminine, considering it was a plain black t-shirt before.
Instead of ruffles on the front, I put pleated ruffles on the collar.
Anyhow, it's fun to make a new wardrobe out of old stuff, cluttering my closet. Our weather here in Calgary is somewhat warm, but not always warm enough for strappy summer dresses, so this will help. I can wear them and throw this over top, so the chill doesn't get me!! Hope you like!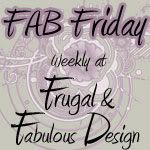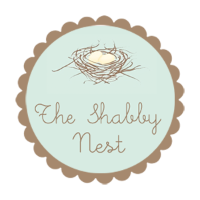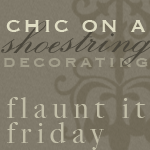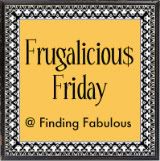 Cheers and happy St. Patrick's Day!!
Viviana