I'm big on the three R's: re-using, re-purposing and recycling. When I can, I do the first 2, and if not I move to the third, which is almost as good and great for most of the post consumer waste we produce in my home.
Getting to the point of this post.... I have a fairly big collection of stamps, wood mounted, unmounted rubber and acrylic. Their home has been an old shoe boxe, a plastic container and a plastic bag and and sometimes just a pile somewhere on my shelf. It is not a very user friendly way of storing, but for a time I had resigned myself to spending 10 minutes looking just so I could use it...or not using them at all because it was easier to write in a sentiment than look for the pretty stamp.
So, we all have had or have CD's or leftover jewel cases from moving the CD's to better storage. I have transferred 98% of our music to the iPod and external hard drive so the CD's cases were pretty much useless. I gave a bunch to Goodwill a few years back, but I would rather get to re-use them when I can. Those cases now provide my stamps with better storage, storage that works because:
A. It is see through.
B. It is flat.
C. Because it can be stacked!
You have to remove the middle insert that holds the CD, it's a matter of wedging your finger in there....
Then it just pops right out. Recycle the insert and the paper.
I then put the stamps in, I obviously removed the underside acetate but kept the acetate that has the image printed (though some don't come with printed acetate), you can always stamp it with Stazon onto leftover acetate to have it be visible.


Then you can pop them into a clear plastic shoe box, or favourite CD case storage, had I kept those DUH, I would have put them in those racks for easy access, but this works just as well.
This works with these red rubber stamps too, the lid closes without a snap because they tend to be slightly thicker than clear acrylics.
That's it, onto the shelf they go. Now I need approximately 10-20 more cases for the other sets that don't yet have a home.
So there it is, my stamp shelf, notice the binders....those will eventually also end up in jewel cases but that's work for another day yet. I won't show you the rest of my craft room...it is not yet been subjected to the organizational treatment!
So, weather to save space or save your sanity, or both...this is a great way to keep your stamps organized and make use of something old and almost obsolete!
I am linking this post to,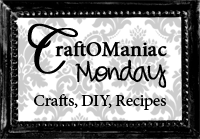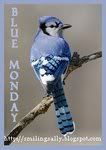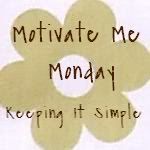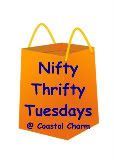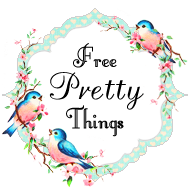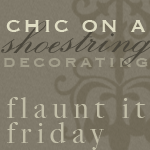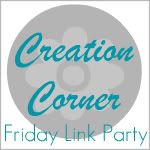 Thanks for stopping by, cheers,
Viviana